Marketing & Sales Office
2800 South 1st ST
Willmar, MN 56201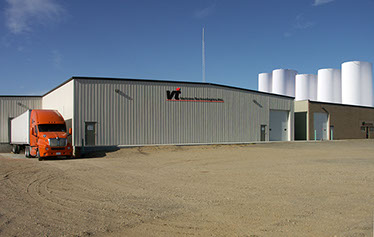 Manufacturing Facilities
15 6th ST
Prinsburg, MN 56281
Copytight 2023 | Varicore Technologies Inc. | All Rights Reserved.
Multi-Flow and Multi-Flow LDVS are property of Varicore Technologies, Inc.
The information contained on this site, including technical drawings, illustrations, pictures, diagrams, etc., are for recommendation only.
It is sole responsibility of determine correct suitability and usage of materials on project.